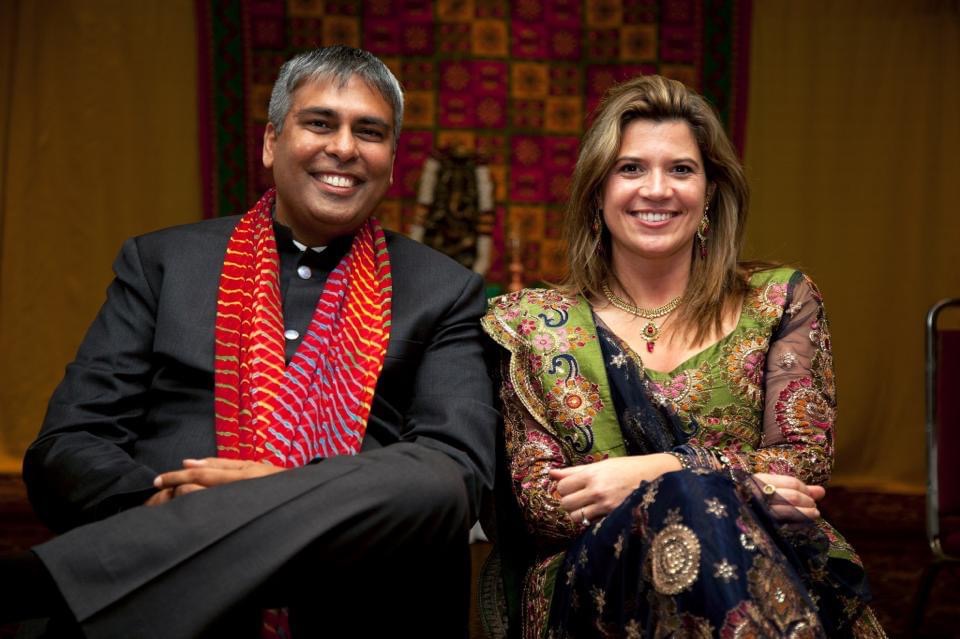 Sam's story is one of civic engagement. Sam's parents immigrated to Michigan from India in the 1960s for a better life and an opportunity for the American Dream. From an early age, Sam's parents taught him the value of giving back to the country that has given them so much. Sam took those lessons to heart, knowing how hard his parents worked to provide a good life for him and his brother. Over the past twenty five years, Sam has made a career of supporting the mid-Michigan area through his work with philanthropy, public service and nonprofit board service.
"Education has always been a family value since my parents emigrated from India to seek the American dream.  The opportunity for my father to attend college in America and his thirty years of work for Ford Motor Company has reinforced my personal commitment to give back to the country and state that made it possible for our family to succeed." – Sam Singh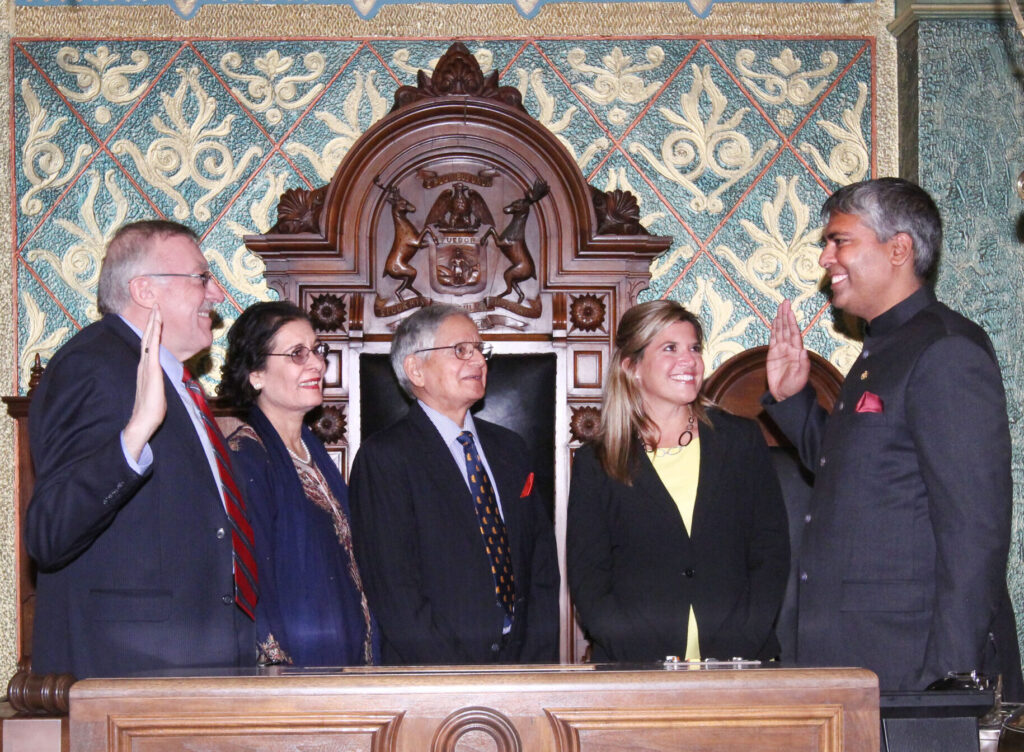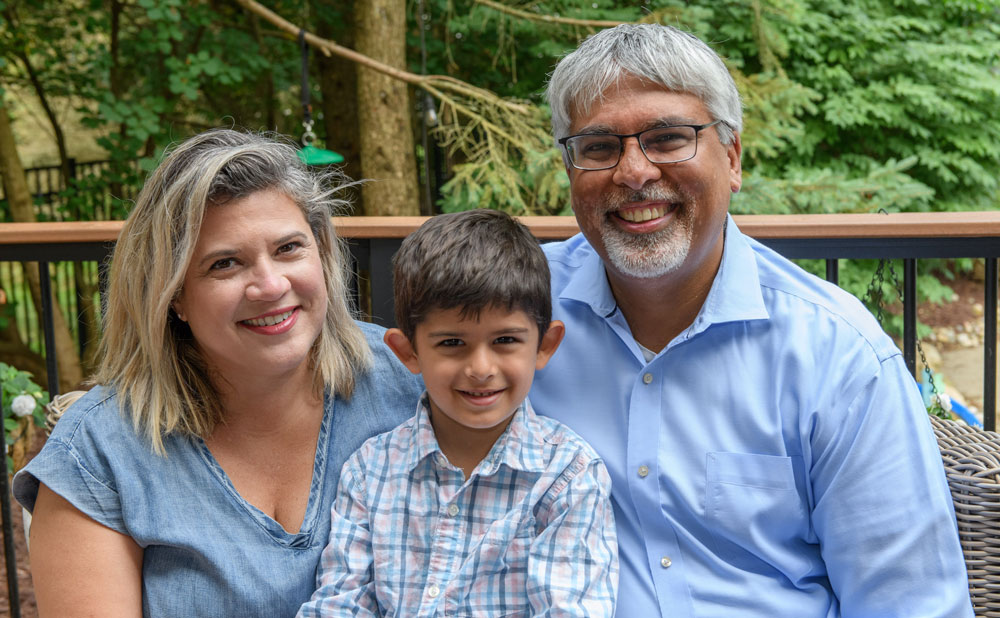 Sam and his wife, Kerry Ebersole Singh are Michigan State University Alums that make East Lansing their home. Kerry is the Chief Talent Officer at the Michigan Economic Development Corporation (MEDC) where she is responsible for helping Michigan businesses manage issues of talent and workforce development.
Kerry and Sam are the proud parents of Remy Ebersole Singh. Remy wants you to know that he is five years old and just started Kindergarten. He is a fan of Legos, Monster Trucks and the Octonauts.